to our Orthodontic Family
Meet the
Doctor
Being an orthodontist allows me to watch my patients' amazing transformations when their smiles are improved with orthodontic treatment. The excitement and anticipation that go along with the first visit, all the way to the amazing smiles at the end of treatment, are what make what I do worthwhile.
A native of Peoria
I moved back to my hometown after completing my orthodontic residency at St. Louis University in 1997. I'm a Bergan High School alumnus and a graduate of the University of Louisville Dental School.
My wife, Michelle, is also a Central Illinois native and is a graduate of Woodruff High School and Bradley University. We have been married for 18 years and have three daughters.
I love spending time with my family and enjoy boating, photography, flying radio-controlled aircraft, model trains, and recreational hockey. I'm a little "old school" when it comes to music, so you may hear some songs from the 80s when you visit our office.
I look forward to meeting you and helping you to a better smile!
As an orthodontist, I pride myself on providing my patients with state-of-the-art treatment techniques and equipment.
I am a member of the American Association of Orthodontists, Illinois Society of Orthodontists, Illinois State Dental Society, Peoria District Dental Society, American Dental Association, and Orthodontic Education and Research Foundation. I also belong to several local dental study clubs and organizations.
Meet the
Staff
At Cusack Orthodontics we treat you with respect and sensitivity. Our amazing team gives their work the attention it needs to be of the highest quality, but where we stand out is the attention we give our patients. Everyone who walks in our doors will feel the passion, the experience, and the dedication to our patients that Cusack Orthodontics is known for.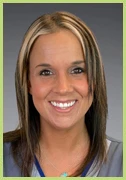 Jennie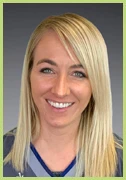 Brooke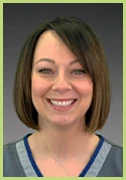 Lisa
Melissa
Lori
Becky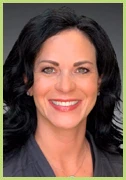 Natalie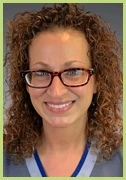 Tiffany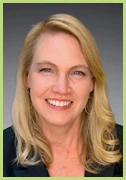 Michelle
Joana
Megan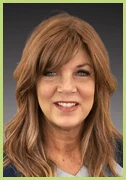 Kristine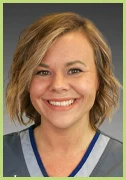 Maygan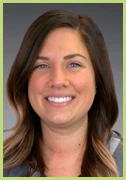 Trisha
Karessa
Julie
Brittany